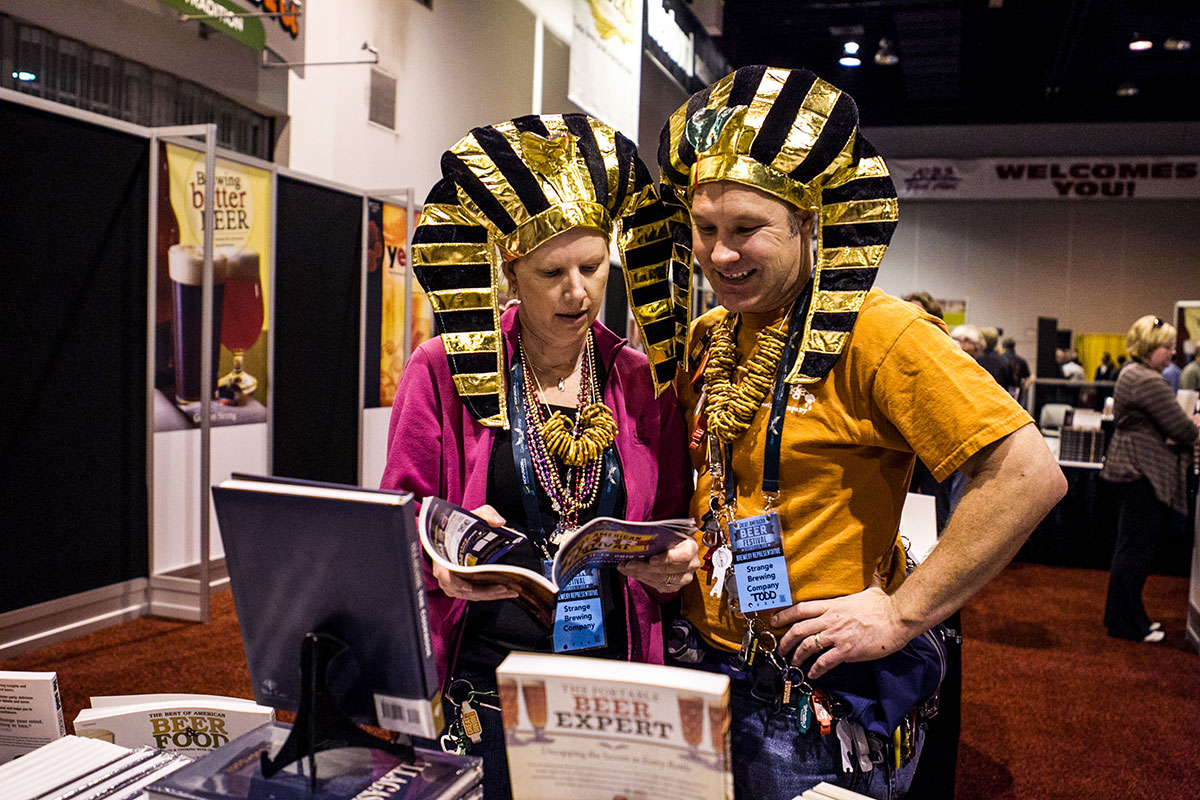 The Beer Enthusiast Bookstore stocks perennial favorites and the latest bestsellers from Brewers Publications and other publishers. There is something for everyone who likes learning about beer, brewing, travel, cooking with beer and more! The Beer Enthusiast Bookstore is located inside the entrance of the festival hall, next to the GABF merchandise booth.
Your favorite authors from the world of craft beer will be onsite for book signings, including Sam Calagione, Dick Cantwell, Stan Hieronymus, Randy Mosher, Garrett Oliver, John Palmer, Mitch Steele, Jamil Zainasheff and many more.
Check out the 2013 Event Schedule for book signings (and other cool festival events).
Can't wait for the festival? Visit Brewers Publications, the leading publisher of books on beer and brewing.