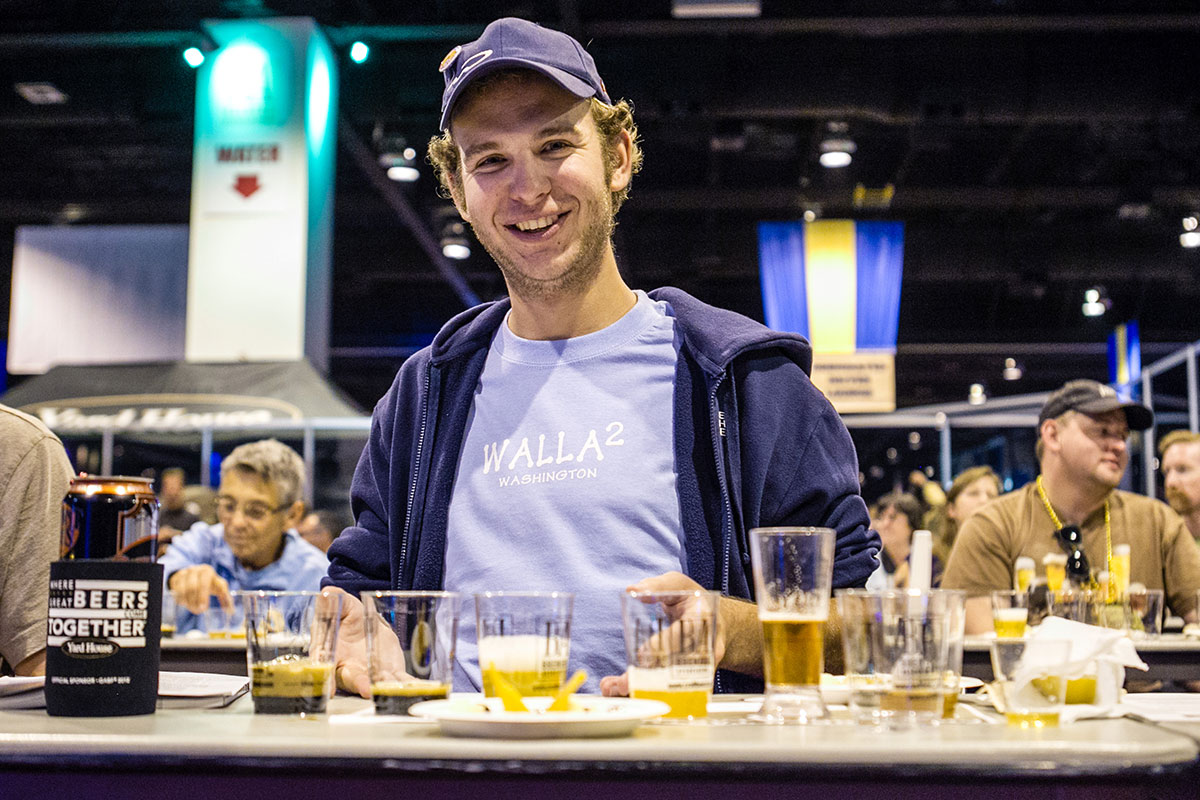 Take a break from the festival hall and experience the art of beer and food pairings as expert chefs and brewers team up to tempt your taste buds.
Check out the 2013 Event Schedule for this year's Beer & Food Pavilion offerings.
Demonstrations are limited to a first-come, first-served basis. All presentations and times are subject to change.