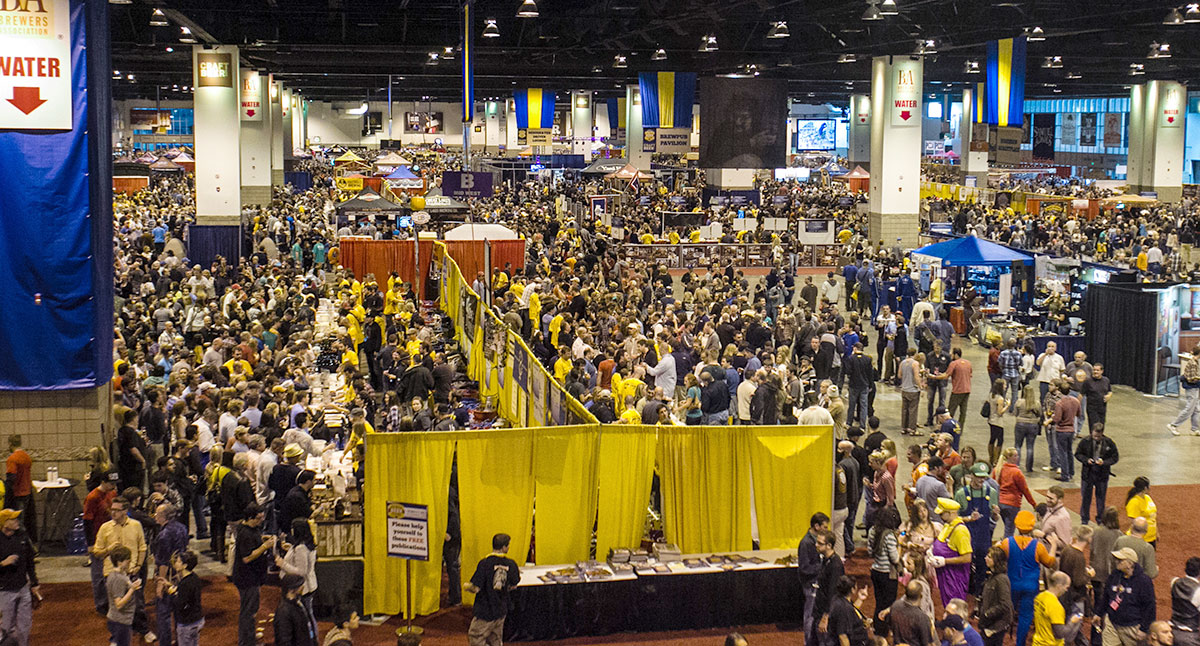 When your company signs on as an Associate Level sponsor, you'll have the choice between festival asset naming rights or an end-cap exhibit space, plus logo placement on all GABF collateral, banner placement in the festival hall, a full-page ad in the festival program, website banner advertisement, a registration bag insert and more.
Packages start at $15,000.
View our 2012 GABF Post Event Report.
For more information on different sponsorship levels, please take a look at our GABF Sponsorship Opportunity Kit, and our Sponsorship Matrix which details the various costs and associated benefits. Custom packages are also available.