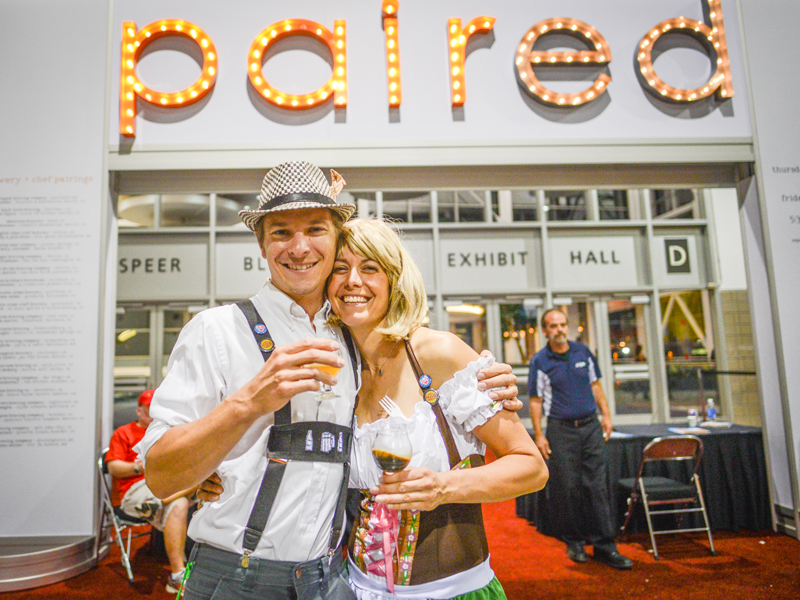 At Paired, you'll join the who's who of celebrated chefs and small and independent brewers from around the country in this intimate setting located just off the main hall. Learn more.
Paired tickets are only available to current AHA and BA members. You must purchase a membership in the American Homebrewers Association or Brewers Association by July 23, 11:59 p.m. PDT, to be eligible for the member pre-sale. See Paired Pavilion for more information.
2017 Session Date
2017 Session Time
2017 Prices
*Package includes price of Farm to Table Pavilion ticket and same-day GABF session ticket

Thursday, October 5

GABF + Paired

5:30 – 9:00 pm
$160 each

Friday, October 6

GABF + Paired

5:30 – 9:00 pm
$160 each
Note: Available to AHA and BA members only. Four ticket limit per night per person.
Paired Sponsored By