Craft Beer + Food
PAIRED unites independent craft breweries and acclaimed chefs from across the country to celebrate the intricacies and possibilities of pairing beer and food.
Craft Breweries
Meet the personalities behind the beers, including owners and brewers. Sample more than 50 unique beers from 25+ small and independent breweries.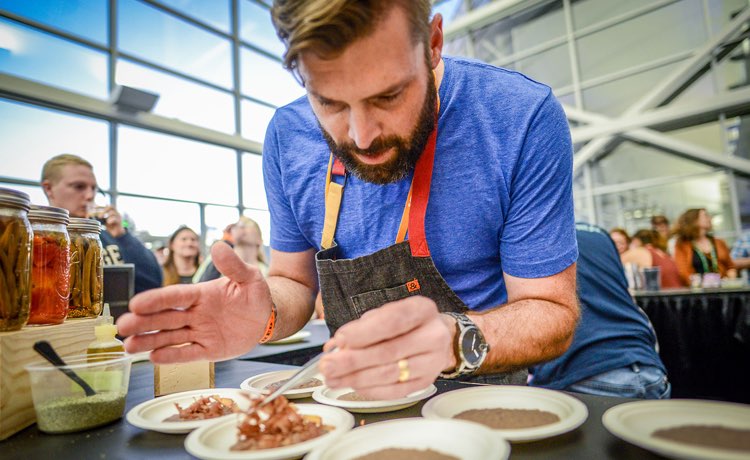 Chefs
Taste unique dishes perfectly designed by 24 award-winning chefs to perfectly pair with each craft beer.
Paired Menu
Brewers Association Executive Chef Adam Dulye leads a team of culinary and beer professionals through a tasting of each beer to develop the pairing menu for PAIRED.
Paired is proudly sponsored by Microstar