America's favorite beer festival returns to Denver Oct. 6-8, 2022, to celebrate 40 years of craft beer
Boulder, Colo. • Back in-person after a two-year, pandemic-induced hiatus, the Great American Beer Festival® (GABF™), the country's premier beer festival and cultural phenomenon, is returning to the Colorado Convention Center in Denver, Colorado, on Oct. 6-8, 2022—and tickets are on sale now! Hosted by the Brewers Association, the trade organization representing small and independent American craft brewers, this marks the 40th anniversary of GABF, and it's going to be epic.
Over four sessions, an estimated 40,000 attendees will:
• Tour America's brewing landscape, one ounce at a time, with access to more than 2,000 different beers from over 500 of the nation's finest breweries
• Have access to educational and interactive seminars on beer appreciation
• Have the opportunity to speak with and learn from industry experts and brewers
• Enjoy plenty of entertainment, including games, live music, special 40th anniversary activities, and more
• Receive a commemorative, collectible tasting glass
In addition, PAIRED®, the unforgettable craft beer and food pairing event at GABF, will be back and better than ever. 25 chefs will be paired with 25 breweries to curate a tasting menu to dazzle the tastebuds of foodies and beer lovers alike. Beers served at PAIRED will not be available on the festival floor. For the first year ever, tickets to PAIRED will be available with and without admission to the GABF general session.
The Great American Beer Festival has grown exponentially since 1982, where just 24 breweries and 47 beers were present. GABF sits at the top of beer lover's bucket lists year after year and unites people from all corners of the country to celebrate the nation's craft beer industry. For beer aficionados, experts, and hobbyists alike, this is the event of the year that's not to be missed.
Tickets are available for anyone of legal drinking age (21+). For more information and to purchase your ticket, please visit www.greatamericanbeerfestival.com.
Contact: Erin Key (on behalf of the Brewers Association) 970.963.4873 ext.1232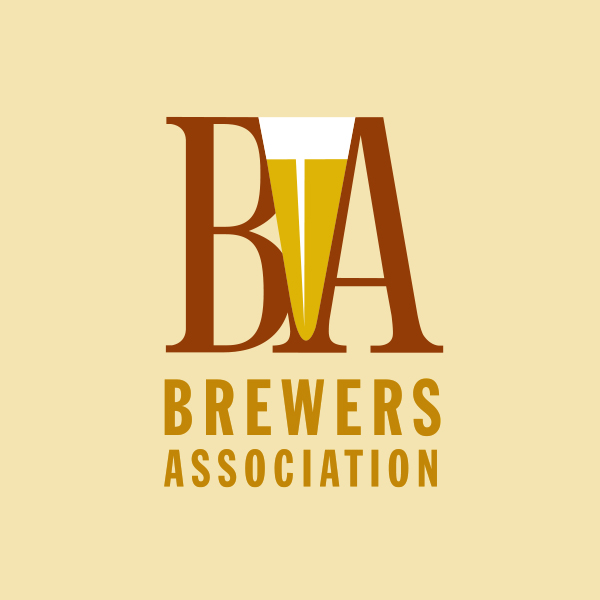 About the Brewers Association
The Brewers Association (BA) is the not-for-profit trade association dedicated to small and independent American brewers, their beers, and the community of brewing enthusiasts. The BA represents 5,600-plus U.S. breweries. The BA's independent craft brewer seal is a widely adopted symbol that differentiates beers by small and independent craft brewers. The BA organizes events including the World Beer Cup®, Great American Beer Festival®, Craft Brewers Conference® & BrewExpo America®, National Homebrew Competition, and American Craft Beer Week®. The BA publishes The New Brewer® magazine, and Brewers Publications® is the leading publisher of brewing literature in the U.S. Beer lovers are invited to learn more about the dynamic world of craft beer at CraftBeer.com® and about homebrewing via the American Homebrewers Association®. Follow us on Facebook, Twitter, and Instagram.
The Brewers Association is an equal opportunity employer and does not discriminate on the basis of race, color, national origin, gender, religion, age, disability, political beliefs, sexual orientation, or marital/familial status. The BA complies with provisions of Executive Order 13672 and the rules, regulations, and relevant orders of the Secretary of Labor.