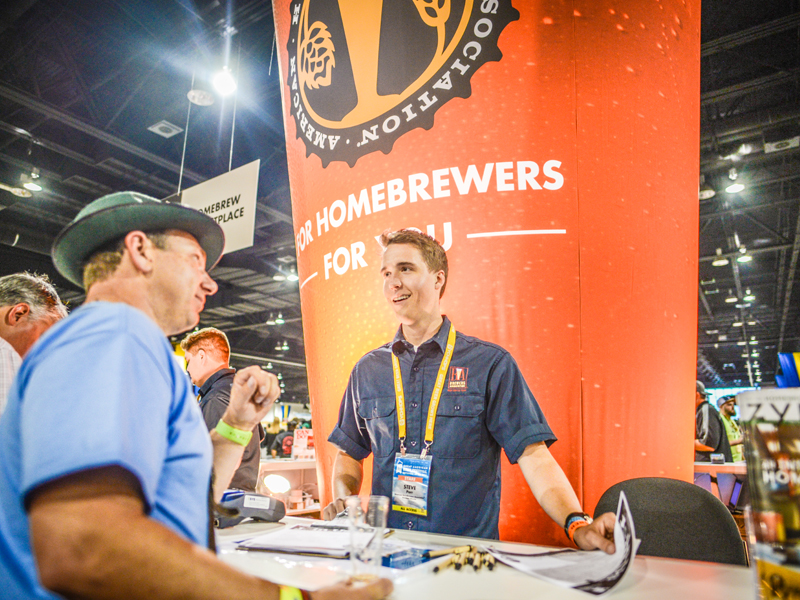 Learn how to brew better beer with the American Homebrewers Association (AHA). If you're just getting started in homebrewing, or have been brewing as long as you can remember, the AHA will get you connected to the national homebrewing community and all the resources a homebrewer could want.
Location
You'll find AHA and cool homebrewers smack in the middle of where the Main Hall intersects with Meet the Brewer Hall.
Join the AHA at GABF, GET COOL STUFF
If you're not yet a member of the AHA, you can remedy that situation at the festival. Those who join at GABF will have their choice of several awesome gifts (in addition to all of the great perks of membership):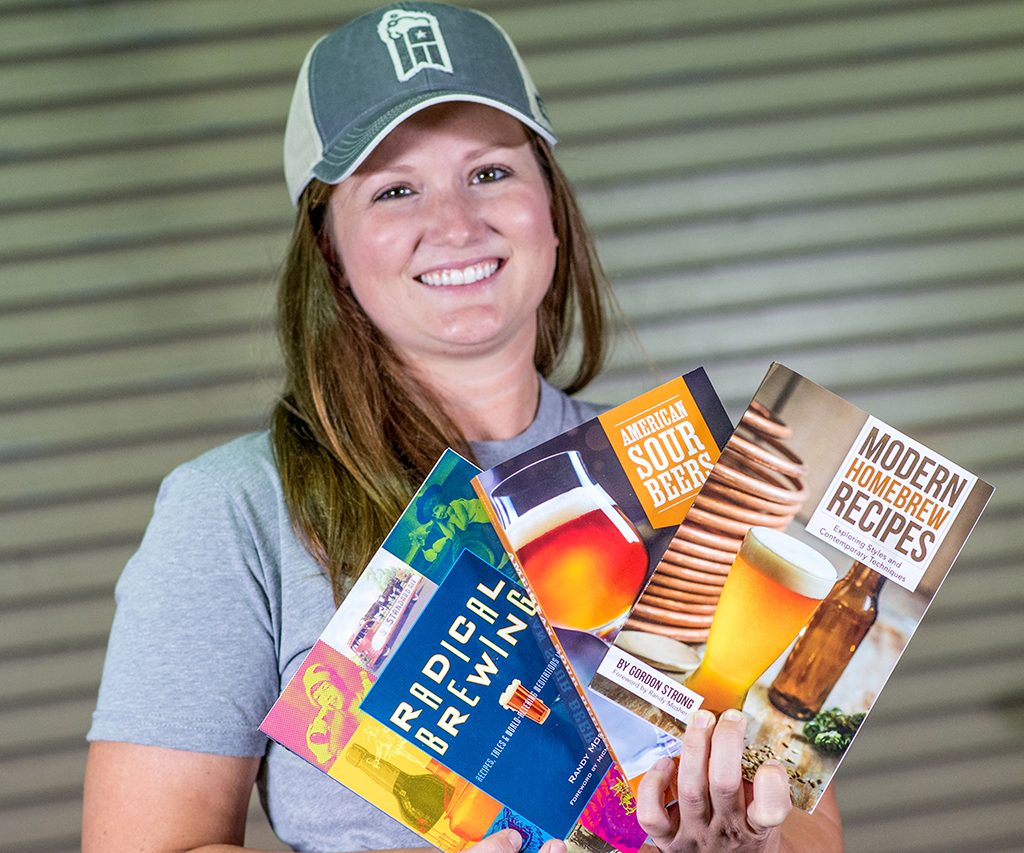 ---
About Us
The American Homebrewers Association (AHA) has worked on behalf of the homebrewing community since 1978 and celebrates a membership of more than 43,000 homebrewers. The American Homebrewers Association organizes events including the National Homebrewers Conference and National Homebrew Competition. The AHA also publishes the bi-monthly magazine  Zymurgy and offers the Brew Guru™ mobile app. The AHA is part of the Brewers Association, whose Brewers Publication division is the largest publisher of contemporary and relevant brewing literature for today's craft brewers and homebrewers.
Beer lovers and anyone interested in making their own homemade beer are invited to learn more at HomebrewersAssociation.org. Follow the AHA on Twitter, and join us on Facebook and Instagram.